A craft generations in the making...
Based in the west of Ireland within a forge standing since 1820, we create exceptional hand made gates and metal items in the traditional method.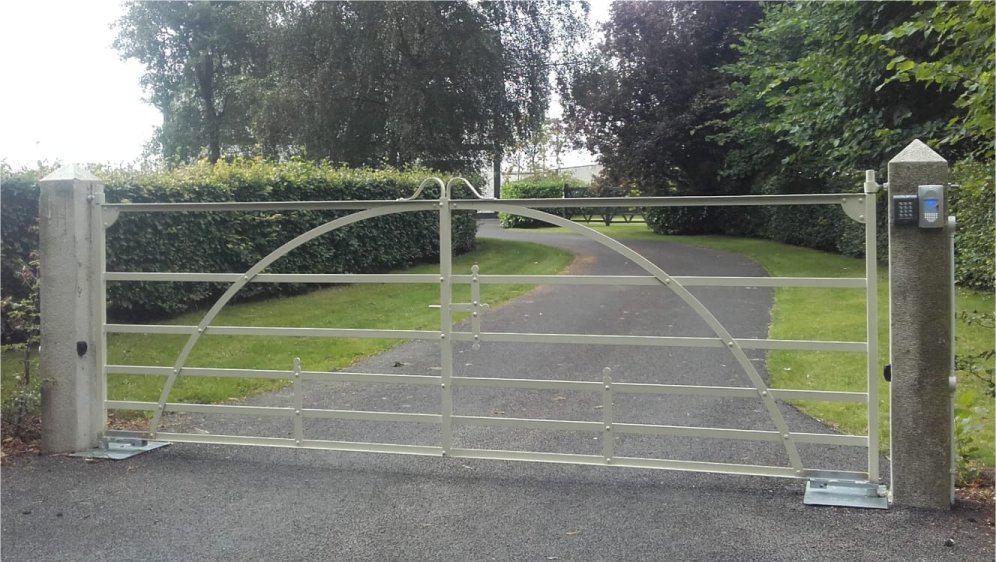 Each gate has its basis in traditional forms and methods such as rivet binding and drop latches.
Hand Crafted speciality items are available for purchase in our online store. Each item is unique and a useful addition to the home or workshop.