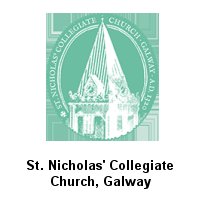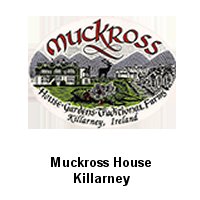 The Forge at Caherlistrane is long renowned throughout the West of Ireland for the quality of it's ironworking. By combining the age-old skills of the Blacksmith's Forge with the modern requirements of design, elegance and durability we have endeavoured to reinvest the rustic style of these traditional wrought-iron gates with a renewed relevance for today's Irish rural environment.
The robust simplicity of these gates is inspired by generations-old local designs, a combination of ironworking art and craft skills, which remain very much a part of Galway's unique cultural inheritance. Each is embellished sparingly with a traditional range of
restrained decorative motifs. Our traditional gate designs are all fabricated at our forge workshop and the composite parts assembled in the traditional way using rivets. Each gate is then dipped (galvanised) and finished with the application of durable enamel paint (in a wide choice of colours) to ensure only minimal maintenance is required in the years to come.
Forge Metal Works are located in the village of Caherlistrane, north Co. Galway. The business is run by Pat Monaghan, who carries on a long standing family tradition of blacksmiths.
The Forge in Caherlistrane was established in 1820 by Pat's Great Great Grandfather Michael. It was passed down the family from father to son since then. Michael's son Thomas made the gates to Donaghpatrick graveyard, Caherlistrane in 1900. The gates still stand today and you can see his name and date clearly stamped on them.
Thomas's son John went on to win a gold medal in the 1929 All Ireland Farriers Competition. John's son Joe extended the business to include trailers, which became very successful.
Pat went on to study metalwork in Galway and was apprentice Fitter of the Year in 1995. Pat is heavily influenced by his ancestors work, which have stood the test of time and can still be seen today.